Our Mission
Getting you back to what matters most.
Our mission is to empower passionate guardians, conservators, POAs and other advocates to serve their dependents with care and compassion — and ease.
With increased transparency and collaboration and a secure, user-friendly digital platform, you can spend more time putting your energy where your heart is.
---
Our founder
Our founder has first-hand experience with the complexities of being an advocate.
Nancy Meyers is a practicing attorney and the founder and CEO of Advocord. Her work with individuals and families facing the challenges of managing the care and finances of elderly or cognitively impaired individuals inspired her to become an entrepreneur despite having a successful legal career.
Whether advising court-appointed guardians or agents under powers of attorney, Nancy has seen caregivers struggle with managing financial and medical records and being called upon to report information to courts, government agencies, nursing homes and other family members. Her passion for finding a better way to manage these tasks led her to create Advocord.
Nancy is active in her community and has served on boards of a county library system, a nursing home, and a regional health care system. She is also a member of the Pennsylvania Bar Association.
Nancy holds a B.A. in Accounting from Immaculata College and a J.D. from the Villanova University School of Law.
Our Culture
Transparency and collaboration every day.
We created our platform to open up a whole new world of transparency, collaboration, safety and security to guardians, conservators and other advocates everywhere.
We feel the same way about our team. We believe in trust and respect, simplicity over complexity and passionate people who believe in what they do every day.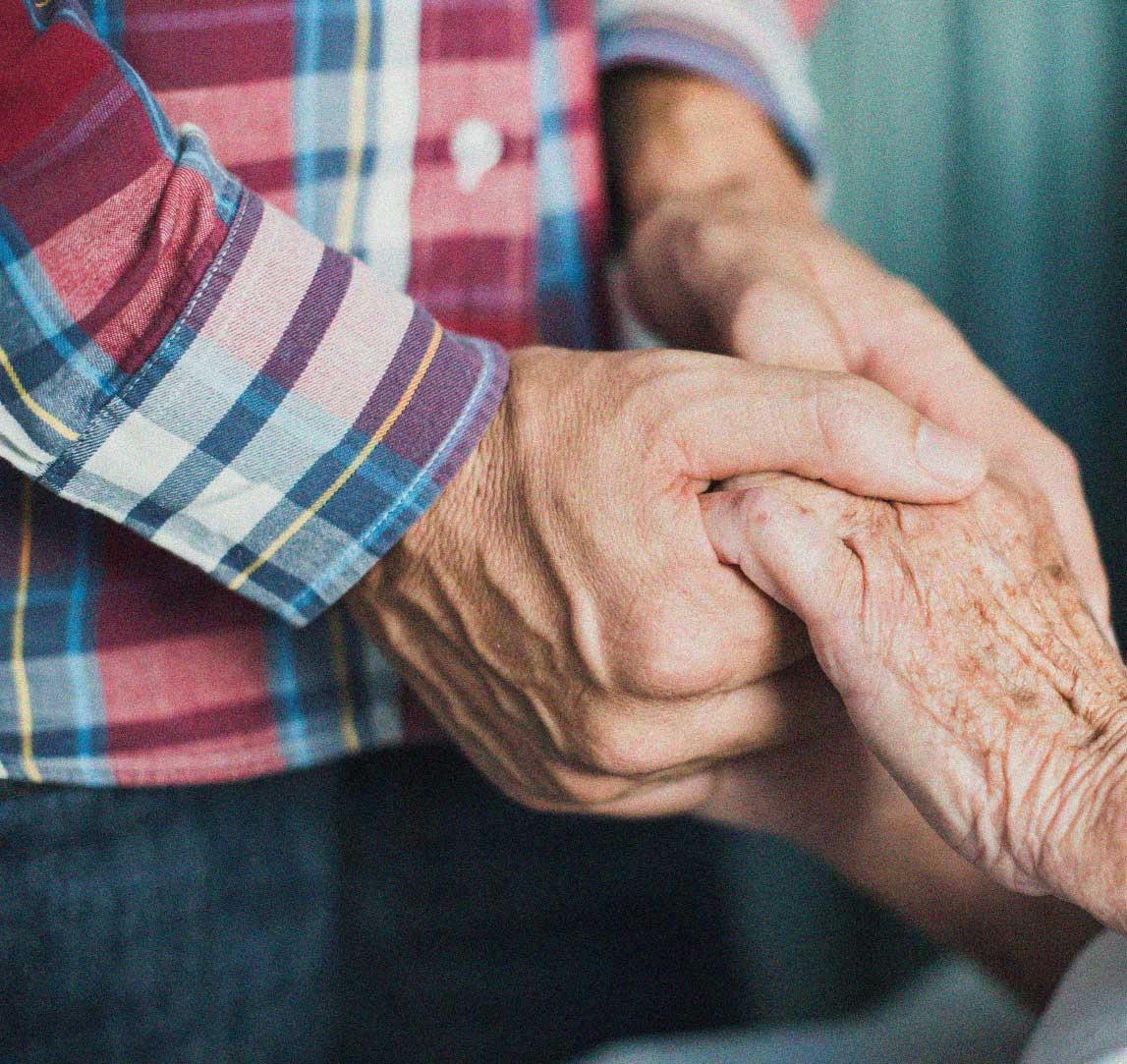 Features
Enough with the shoeboxes and spreadsheets.
Being an advocate is complex and overwhelming. Advocord helps advocates everywhere record, manage and share the details of their dependents' lives.
Features
Support
Ask us anything.
We know nothing about this is easy, but it can be easier. Ask us any question, any time.
Contact Us